Trying to find something special to enhance the interior of your car but don't care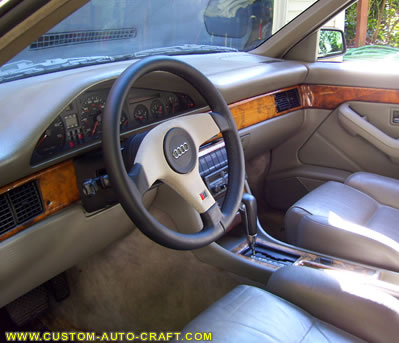 for any cheap looking enhancements, or something that looks even original? I have been slowly building up a collection if accessories for the older models. Click below to go to the Interior page to see what I have available or will have available.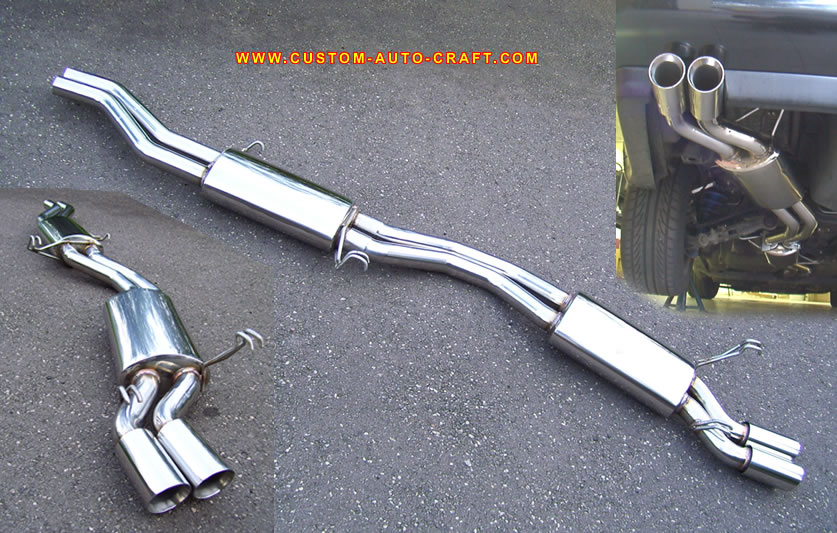 We have our own line of systems for the older Audi cars. We have taken months in some cases to develop these to keep a true Audi sound to each motor. Check out the exhaust section on each car page ( B2 / B3 / C3 / C4) We also provide accessories and parts for mating up the system to your car.
Looking for something just plain different? H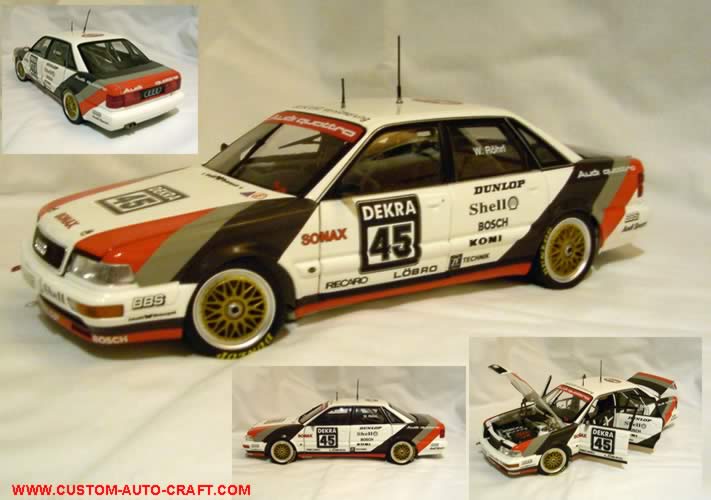 ow about an Audi scale model car? how about stainless steel screws to dress up you engine compartment or interior? I have some more stuff coming so keep checking here. Click below.
Have questions? need help? just curious who I am and what I do? Payment questions? check out the contact page...

This is section is for all Audi type81/85 cars which include the Audi euro Audi 80/90, US / C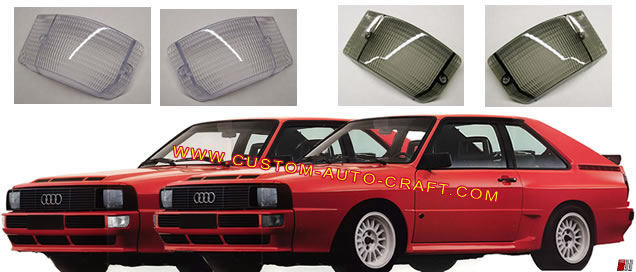 anada Audi 4000 and the coupe and coupe quattro or URQ.
This is the section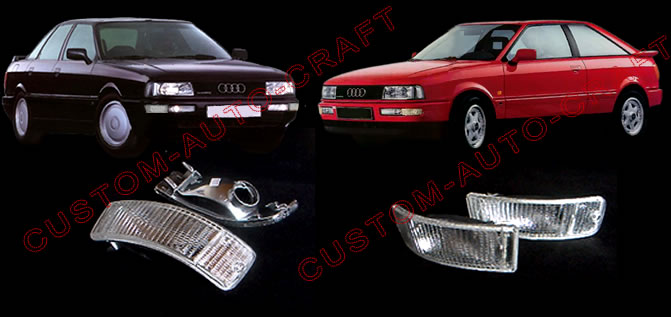 all Audi's type 89 and B4 models. these models include the Audi 80, 90, S2, RS2, Coupe, cabriolet, and ALL B4 AVANT MODELS.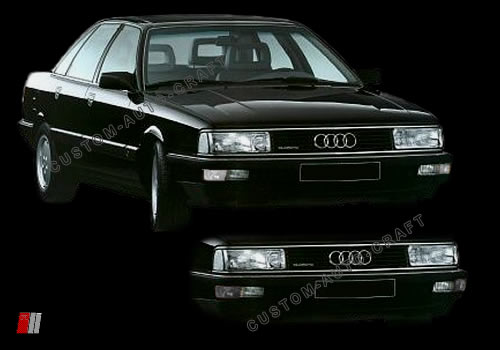 This is the section for all Audi's type44 models these include the US / Canada Audi 5000, South African 500, and Euro/US 100/200 plus the V8 cars.
This is

the newest of the all the CAC programs. This section covers all Audi's type C4, these cars were known as the Audi 100, S4, A6, S6, S6-PLUS. These cars had a common name all over the world.
---

Want to receive the latest news when it comes out? I now send a regular news letter out with details on what is newest at CAC if you are interested in receiving this letter via e-mail you can select the link below, you don't have to write even anything just click and send, your name will be added to the list automatically.

Möchten sie ueber die neuesten Nachrichten informiert sein, wenn diese herauskommen? Ich sende jetzt regelmäß ein Infoblatt an die Kunden mit Informationen über, was es bei CAC an Neuigkeiten gibt. Wenn sie interessiert sind dieses Infobaltt via Email zu erhatlen, dann bitte ich sie unten anzuklicken, sie muessen nichts schreiben, nur anklicken, ihr Name wird automatisch auf die Kundenliste erscheinen.

Souhaitez vous être informé en avant première des dernières nouveautés dès leur apparition sur le marché ?.

J'adresse dès maintenant un bulletin régulier avec détails sur les nouveautés sélectionnées chez CAC. Ceci peut vous être adressé directement par e.mail en cliquant sur le lien ci dessous. Ne mentionnez rien d'autre que votre nom et votre adresse Email sera enregistrée automatiquement à notre liste des abonnés.